PAST AND FUTURE CLIMATE CHANGE IN EAST - AFRICA SYMPOSIUM, 2nd MAY 2022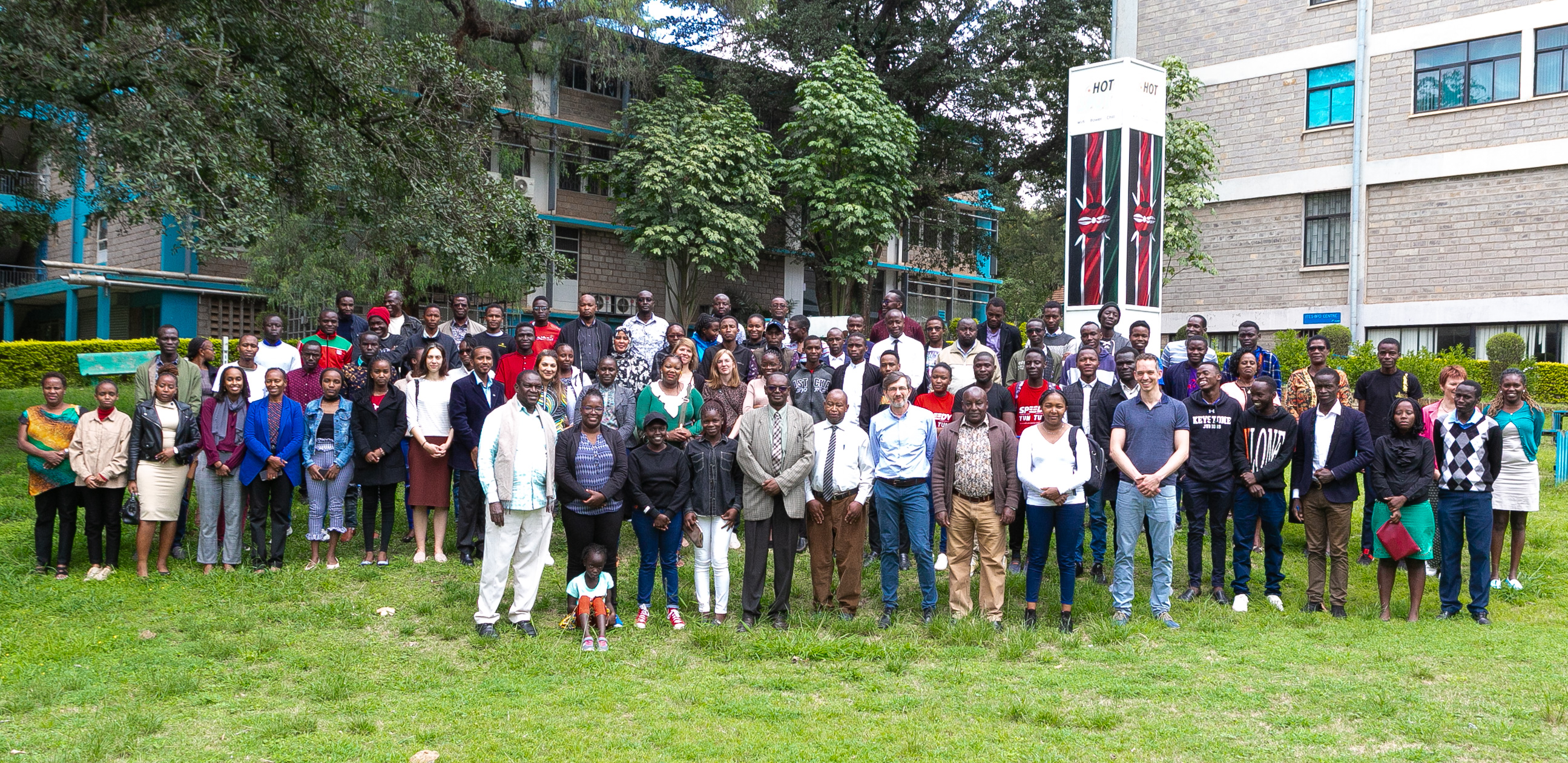 Climate change is a pressing issue in Kenya, as ongoing and predicted future changes in temperature and rainfall, and in the occurrence of extreme weather events, may impact heavily on water resources available to Kenyan households, farmers and industry, thereby affecting both our economy and general quality of life at the national scale.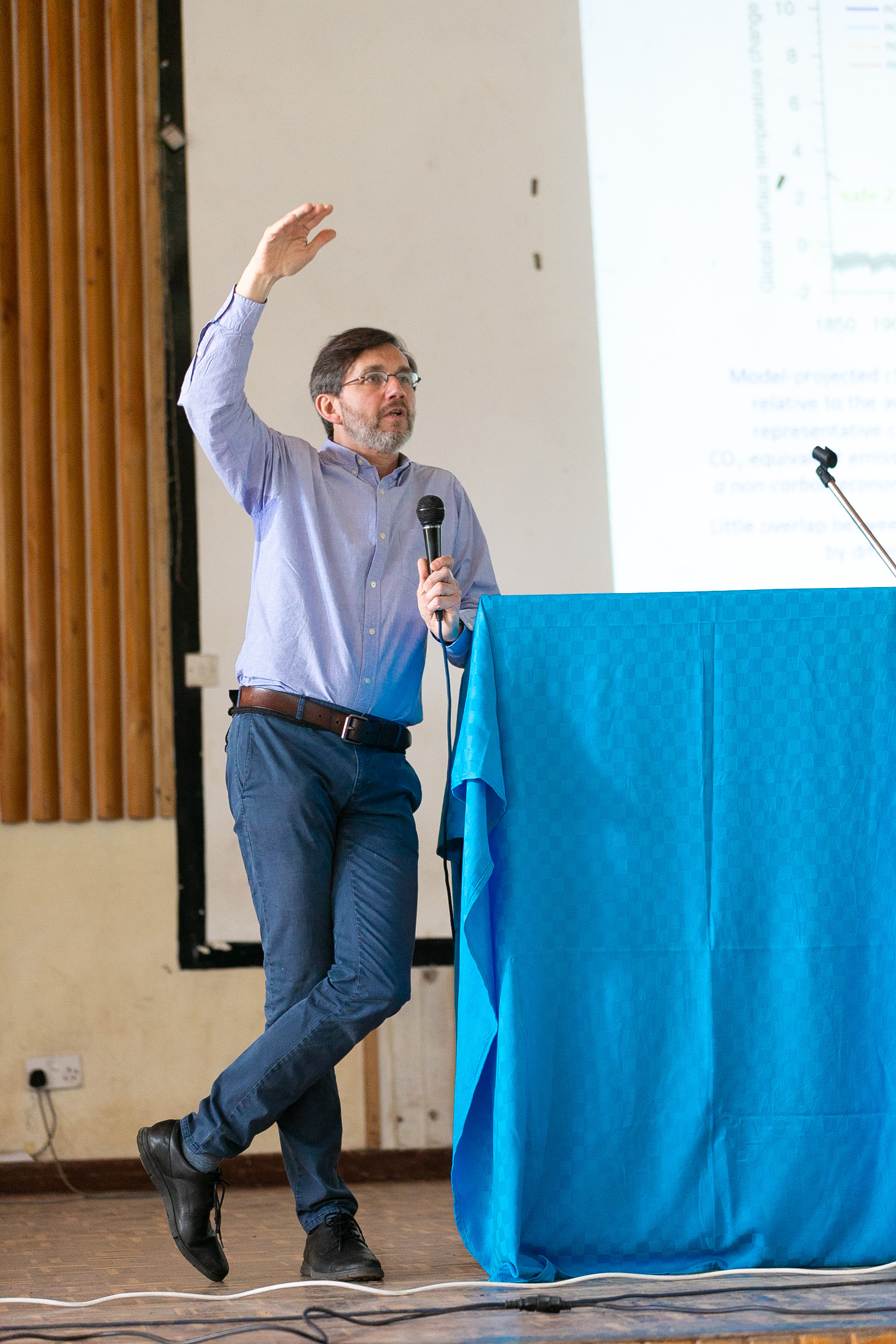 The symposium focused on results of the DeepCHALLA project, which had involved diverse specialised analyses on the 250,000-year paleoclimate archive recovered from the bottom sediments of Lake Chala near Mt. Kilimanjaro in 2016. In particular, it evaluated the implications of the climate history of East Africa as reconstructed from the Lake Chala record in context of the direction and magnitude of future climate change as indicated by climate modelling studies.